Recently, Microsoft reported high severity security vulnerabilities in multiple apps offered by large international mobile service providers.  What makes this especially noteworthy is the fact that these vulnerabilities aren't app specific, but ...
Do you maintain a MySQL server?  If so, you're certainly not alone.  What you may not know is that according to research conducted by The Shadowserver Foundation, (a cybersecurity research group) there ...
Are you a WhatsApp user?  If so, be aware that hackers have worked out a means of hijacking a user's WhatsApp account and gaining access to a user's contact list and personal ...
Teams was "just another Microsoft application" before the pandemic.  Thanks to Covid-19 though, demand for video conferencing solutions shot through the roof, and suddenly Teams found its groove. Microsoft had been gamely ...
Not long ago, researchers at Eclypsium got a lucky break.  An unknown and unidentified individual began leaking communications from inside the Conti ransomware organization. These leaked communications seemed to confirm what has ...
File this away under "good news, bad news." The bad news is that there's a new, critical zero-day threat to be concerned about.  The threat has been dubbed 'Follina.' It is being ...
Are you planning on setting up an Exchange server soon or are you running one now?  If so, be aware that Microsoft is changing their guidance when it comes to the technology ...
Over the past quarter of a century much has changed. Wars raged and ended. New technologies transformed how we live and work. ...
Unless you're an IT Security Professional, you may never have heard of EnemyBot.  It is a bit like the Frankenstein of malware threats, a botnet that has borrowed code from multiple different ...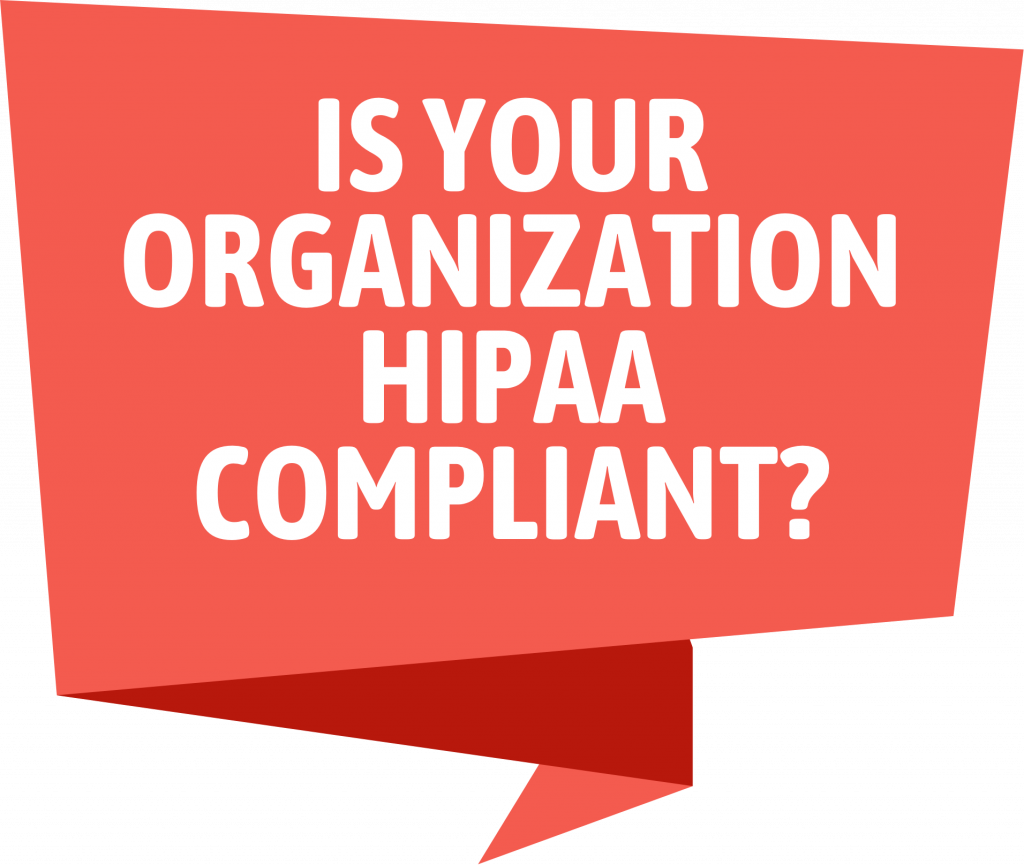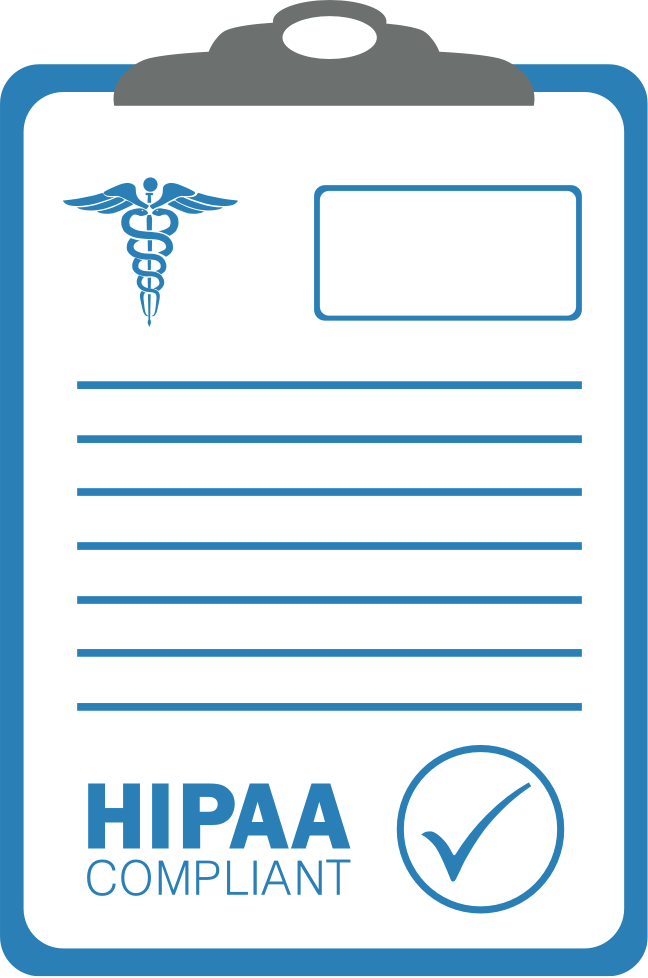 Download our FREE HIPAA Checklist, 10 Things You Can Do Today To Be More HIPAA Compliant.
The cost of noncompliance to HIPAA can be crippling to an organization. The penalties for HIPAA noncompliance are based on the perceived level of negligence and can range from $100 to $50,000 per individual violation, with a max penalty of $1.5 million per calendar year for violations. Additionally, violations can also result in jail time for the individuals responsible.