Recently digital media giant Shutterfly was hit by a major ransomware attack. The attack disrupted broad swaths of the company's services including those offered under their GrooveBook, BorrowLenses, and Lifetouch brands. According ...
The great thing about standards is that they provide a standard.  A common framework that the manufacturers in any given industry can design around.  That's amazing when everything works the way it's ...
There are strange events swirling around LastPass. LastPass is a popular password safe and identity protection service. Recently Twitter exploded with reports from around the world of people who received a notification ...
If you're one of the early adopters of Windows 11 then you may have already experienced the latest bug that crept into the mix as of build 21H2. Apps that utilize Win32 ...
The Federal Communications Commission (FCC) gets a lot of bad press.  Sometimes there are good reasons for that but much of the time there are not really any good reasons.  As the ...
Are you a Skype user?  If so be aware that Microsoft (the company that owns Skype) just added a handy new feature you may want to start taking advantage of right away. ...
If you're like most cellphone users,  you absolutely love the automatic call blocking feature that most companies offer as part of their standard service.  A call comes in from a "suspicious" number ...
There's a new malware strain you should make sure your IT staff is aware of.  Called the Dark Watchman, it is a well-designed and highly capable RAT (Remote Access Trojan) paired with ...
Surveys have long been a playground of hackers and scammers. That's true at any time of the year but it's especially true around the Holidays when such scams seem to attract even ...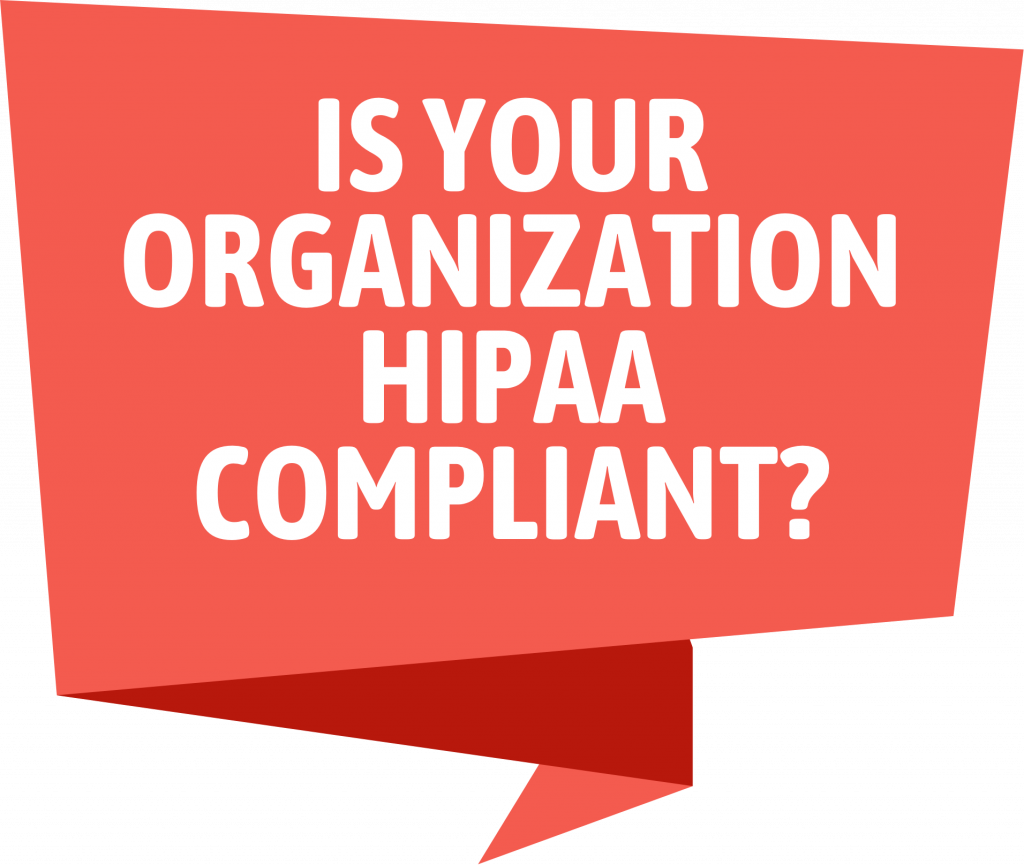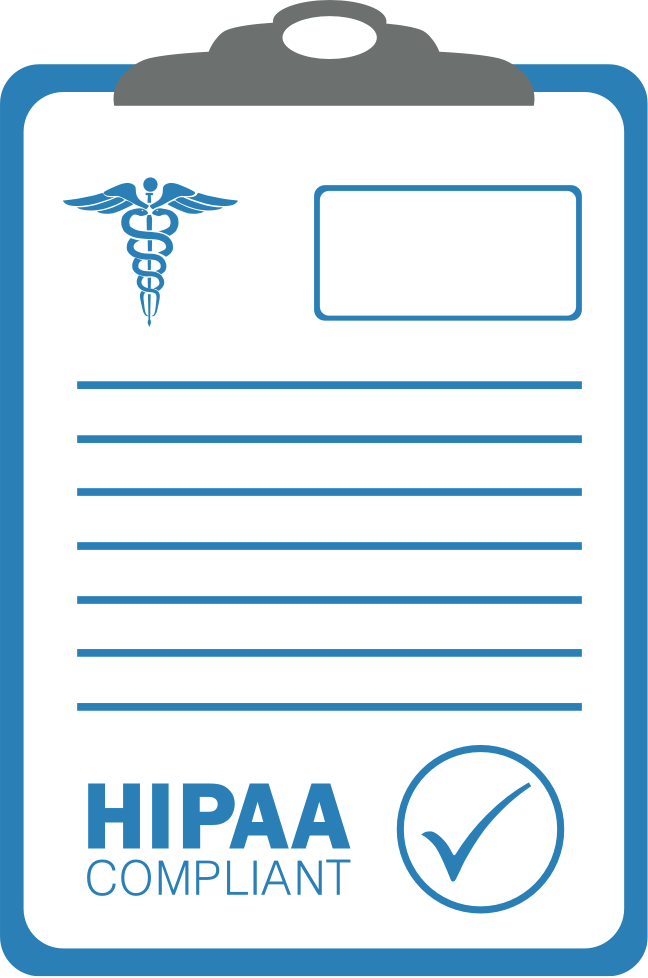 Download our FREE HIPAA Checklist, 10 Things You Can Do Today To Be More HIPAA Compliant.
The cost of noncompliance to HIPAA can be crippling to an organization. The penalties for HIPAA noncompliance are based on the perceived level of negligence and can range from $100 to $50,000 per individual violation, with a max penalty of $1.5 million per calendar year for violations. Additionally, violations can also result in jail time for the individuals responsible.