Companies today can tap into a wealth of data to guide them in making sound choices. That's why big data and analytics offer great advantages. They help you understand customers, markets, and ...
Are you looking to automate your business processes with technology? Your business has many areas you could automate. From analytics to project management, repetitive tasks, and mundane work are the perfect candidates ...
Your website is the first impression your business projects to potential customers. Improving website user experience good user experience is crucial to keep visitors engaged and convert them into customers. A well-designed ...
Whether you're a new business owner or have years of experience, establishing a digital marketing strategy takes knowledge and time.  With these tips, you can launch a successful digital marketing campaign and ...
Do you want to convert email subscribers to loyal customers? Focus on increasing customer engagement through your emails.  An email list is one of the strongest tools in your marketing strategy. So ...
If you're not harnessing the power of cloud computing for small businesses, it's time to start! Cloud technology provides internet-based services using apps, storage, and processing. It's usually available "a la ...
Search engine optimization (SEO) ensures your website and content appear early in search engine rankings. When a person uses a search engine, your relevant content should be among the first they find ...
Cybersecurity mistakes can cost your business a fortune and ruin customer trust. While experts expect cyber attacks to double in the next two years, more than half of small businesses have yet ...
A customer relationship management (CRM) system can improve nearly every area of your business and help you scale your customer management. So why does your business need a CRM system? A Proven ...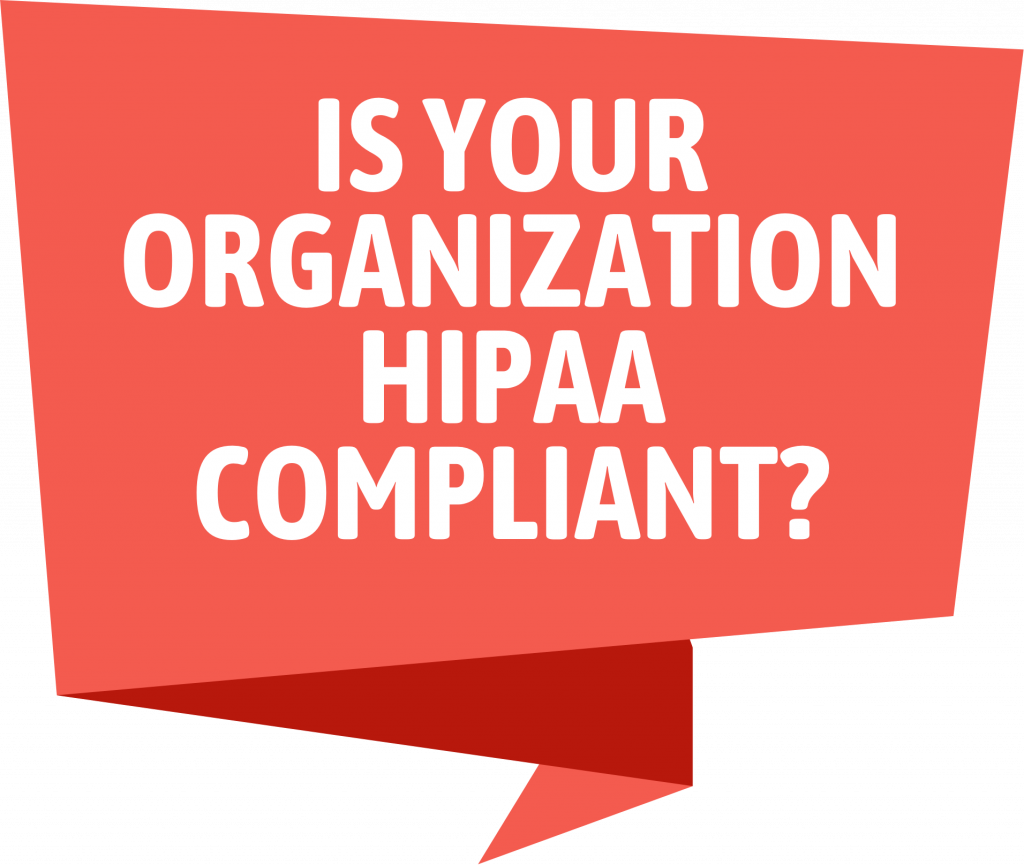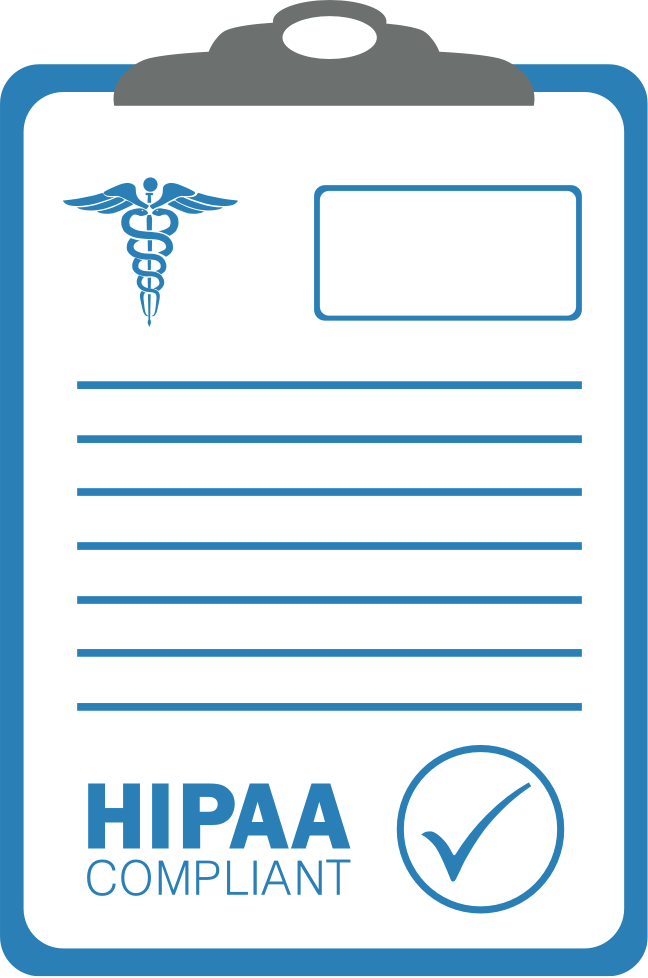 Download our FREE HIPAA Checklist, 10 Things You Can Do Today To Be More HIPAA Compliant.
The cost of noncompliance to HIPAA can be crippling to an organization. The penalties for HIPAA noncompliance are based on the perceived level of negligence and can range from $100 to $50,000 per individual violation, with a max penalty of $1.5 million per calendar year for violations. Additionally, violations can also result in jail time for the individuals responsible.