Technological innovations make it easier for businesses to organize data, communicate with consumers, and produce higher-quality products. One of the ways companies stay on top in their industries is technology adoption. You ...
With the ever-changing modern employment landscape, businesses must find ways to stay competitive and make sure their employees have the training and skills necessary to be productive at all times. Tech training ...
Knowing how to embrace tech tools for marketing and customer engagement can make a dramatic difference in how your company grows and progresses in your industry. Customer engagement and marketing are essential ...
As with any second Tuesday of the month, November 2023's Patch Tuesday included many repairs to Microsoft security features, among other crucial vulnerabilities. We'll discuss what these patches mean for Windows products ...
Are you prepared for the fallout of a cyber-attack? Many businesses don't think they need to invest in cyber insurance, but doing so can save you plenty of money. Discover what you ...
Business owners and their customers are intimately familiar with trying to log in to some online account before receiving a text message that contains a code. Before you can enter your account, ...
Emphasizing efficiency is still one of the most effective ways to streamline your operation, no matter your niche. That's why a concept like contactless payments continues to find traction.  How do ...
The popularity of the QR code has grown rapidly. These Tetris-like black and white boxes are appearing on merchandise, advertising, and even in television programs. While QR codes provide a lot of ...
It should come as no surprise that cloud computing is fast becoming the dominant form of data storage for companies that want to keep insights or data safe and save some money ...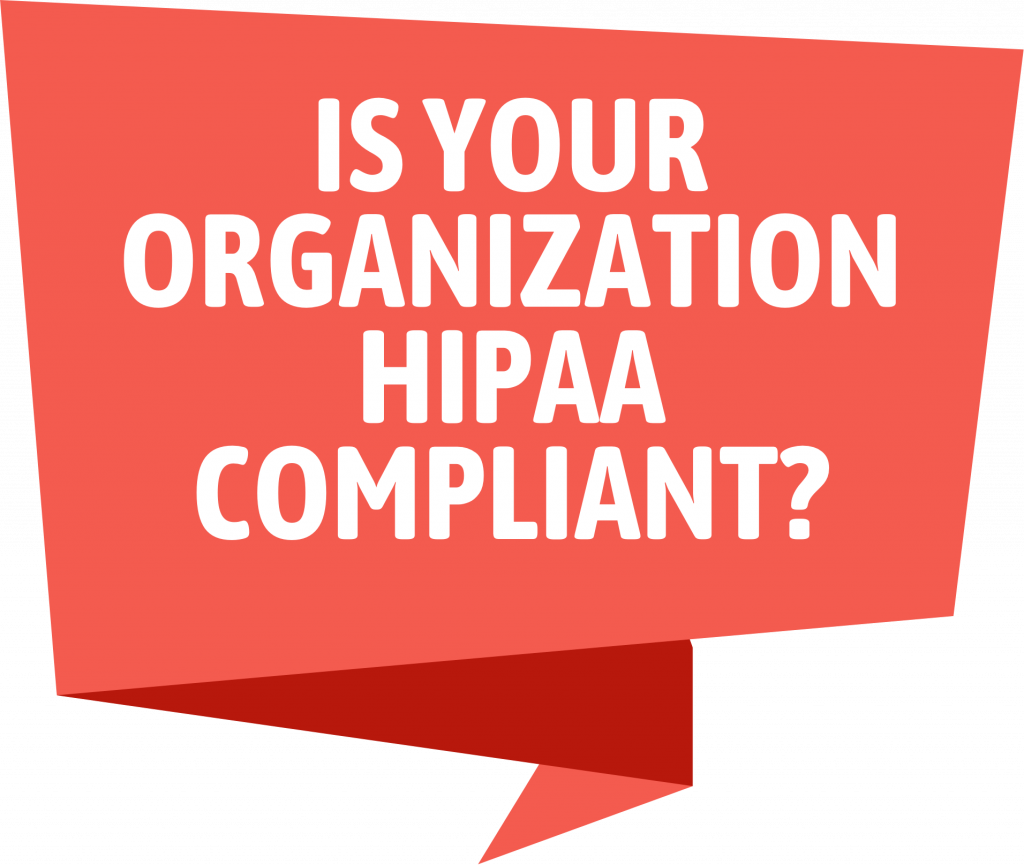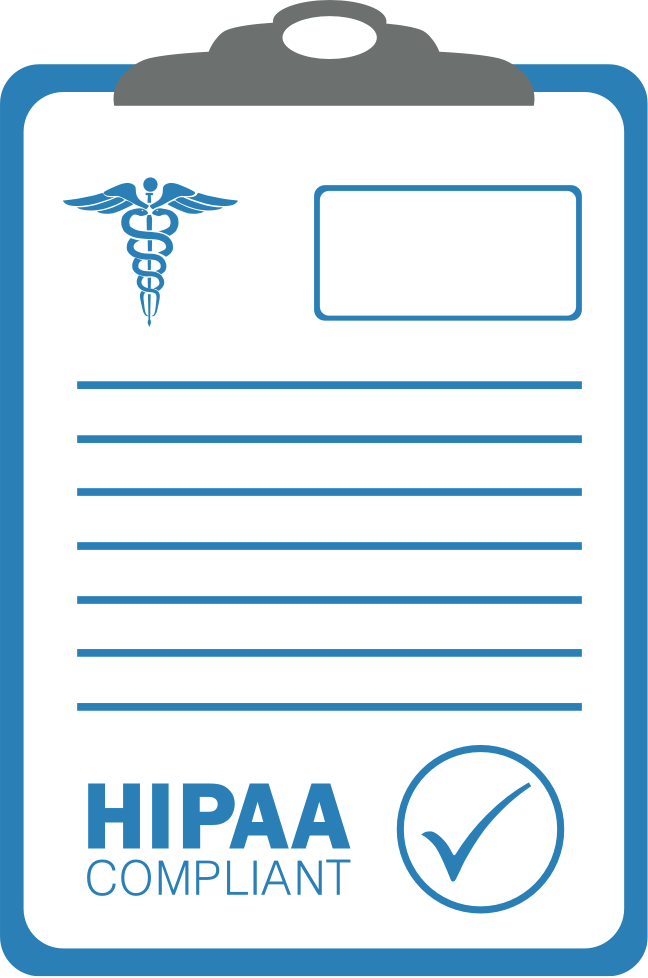 Download our FREE HIPAA Checklist, 10 Things You Can Do Today To Be More HIPAA Compliant.
The cost of noncompliance to HIPAA can be crippling to an organization. The penalties for HIPAA noncompliance are based on the perceived level of negligence and can range from $100 to $50,000 per individual violation, with a max penalty of $1.5 million per calendar year for violations. Additionally, violations can also result in jail time for the individuals responsible.