Business owners worldwide have adopted Windows 10, one of Microsoft's most popular operating systems. However, Microsoft will cease offering digital downloads of Windows 10 on January 31, 2023. The discontinuation of Windows ...
VPNs, or virtual private networks, have grown in popularity recently as more people recognize the need for internet privacy and security. A VPN is a software that encrypts your internet connection, making ...
Public and private cloud infrastructures have benefits and drawbacks that can impact small to medium-sized businesses. Some advantages of public cloud infrastructure include lower costs, scalability, and flexibility. However, public clouds also ...
On January 23, 2023, GoTo released a statement detailing an update to the ongoing data breach investigation. Business owners should pay attention to this incident and its implications for their security practices. ...
On December 20, 2022, PayPal, one of the most widely used online payment platforms, confirmed that 35,000 users' accounts had been compromised due to a security breach. An unauthorized party viewed and ...
Businesses seeking to improve productivity and minimize disruptions caused by IT issues can benefit from managed IT services. A managed service provider (MSP) can provide businesses with the expertise to maintain and ...
The mobile phone provider recently announced that a data breach had impacted 37 million T-Mobile accounts. In a Form 8-K filing with the US Securities and Exchange Commission, T-Mobile said they realized ...
Businesses of all sizes can benefit from outsourcing IT support because of the accessibility to specialized knowledge, cost reductions, and operational flexibility. Some top benefits of outsourcing IT support include financial savings, ...
As the New Year begins, business owners need to be aware of a significant change in the technology landscape: the end of Microsoft's support for Windows 7 and 8.1. As of January ...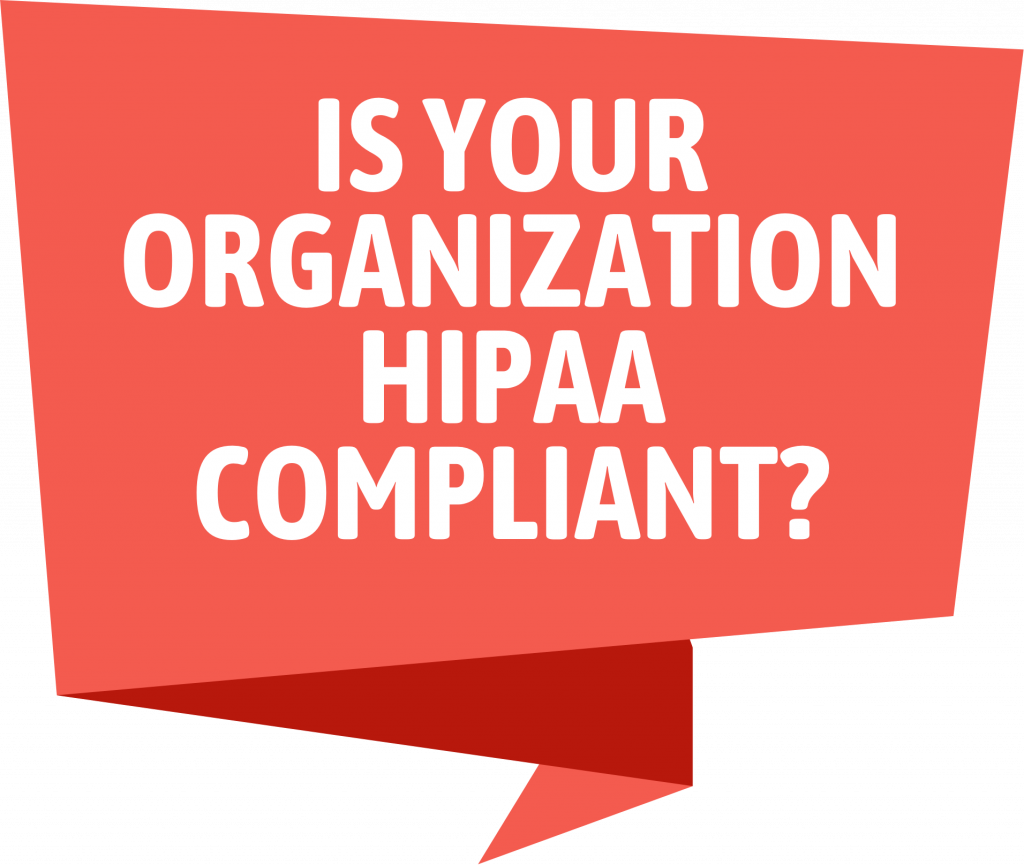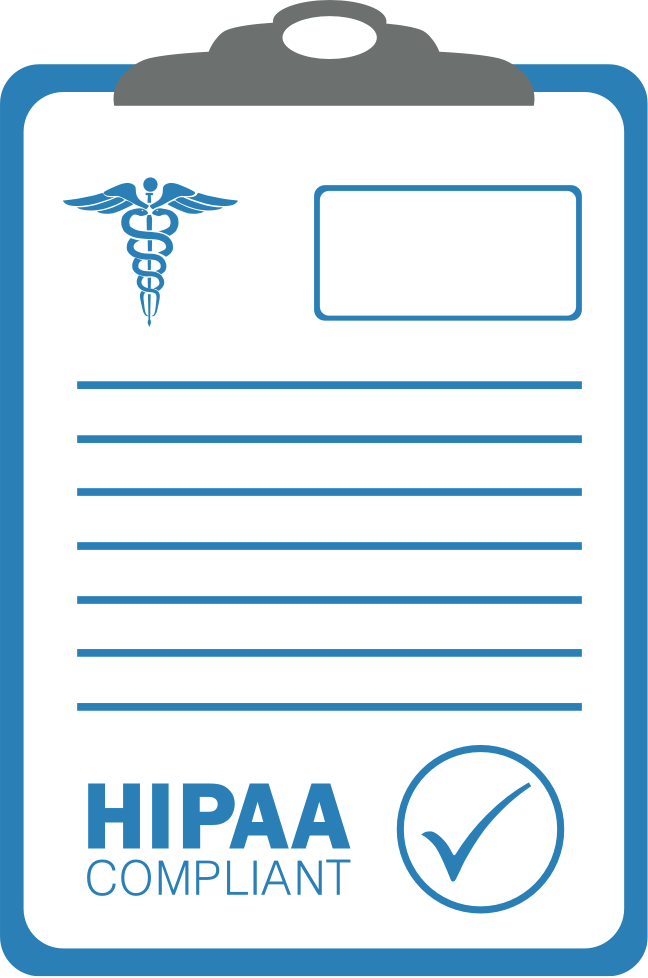 Download our FREE HIPAA Checklist, 10 Things You Can Do Today To Be More HIPAA Compliant.
The cost of noncompliance to HIPAA can be crippling to an organization. The penalties for HIPAA noncompliance are based on the perceived level of negligence and can range from $100 to $50,000 per individual violation, with a max penalty of $1.5 million per calendar year for violations. Additionally, violations can also result in jail time for the individuals responsible.