Taiwanese tech giant Acer is the latest company to fall victim to relentless hackers. What makes the Acer breach especially noteworthy is the fact that the group behind the attack is demanding ...
If you don't spend much time in the Apple ecosystem, you may not realize that Xcode is a completely legitimate tool used in macOS for developing a wide range of software and ...
A large US hacker collective claimed credit for something you may not have heard of yet called "#OperationPanopticon." According to the group behind the attack, they compromised a high level administrator account ...
For the last month or so, Google has been testing the notion of using HTTPS as the default protocol for all URLs a user types into the address bar. Those who have ...
Many industry insiders consider physical security keys used in the context of two-factor authentication login schemes to be the final word in digital security. That is because even if your password is ...
Clubhouse has taken the internet by storm. Or rather, it has taken the iOS ecosystem by storm, since the company has yet to release an Android version of their increasingly popular app. ...
One of the more disturbing trends this year is that worms are becoming popular among the hackers of the world again. We've seen a handful of new malware strains introduced in recent ...
If you're a Google Chrome user, and you're interested in maximizing the overall performance of your system, then Google's recent announcement about their browser is sure to make you smile. The release ...
If you rely on TCP port 554, you'll probably want to do a bit of reconfiguration. Last year, security researchers discovered a new version of the NAT Slipstream vulnerability that allowed hackers ...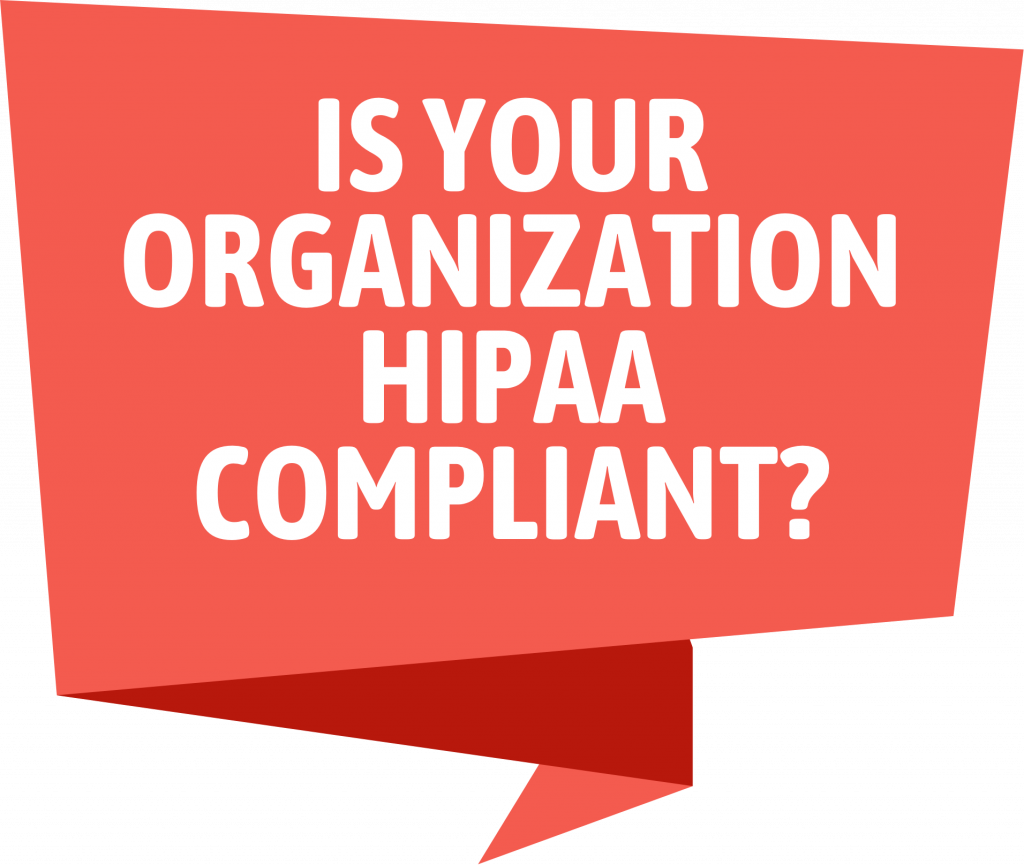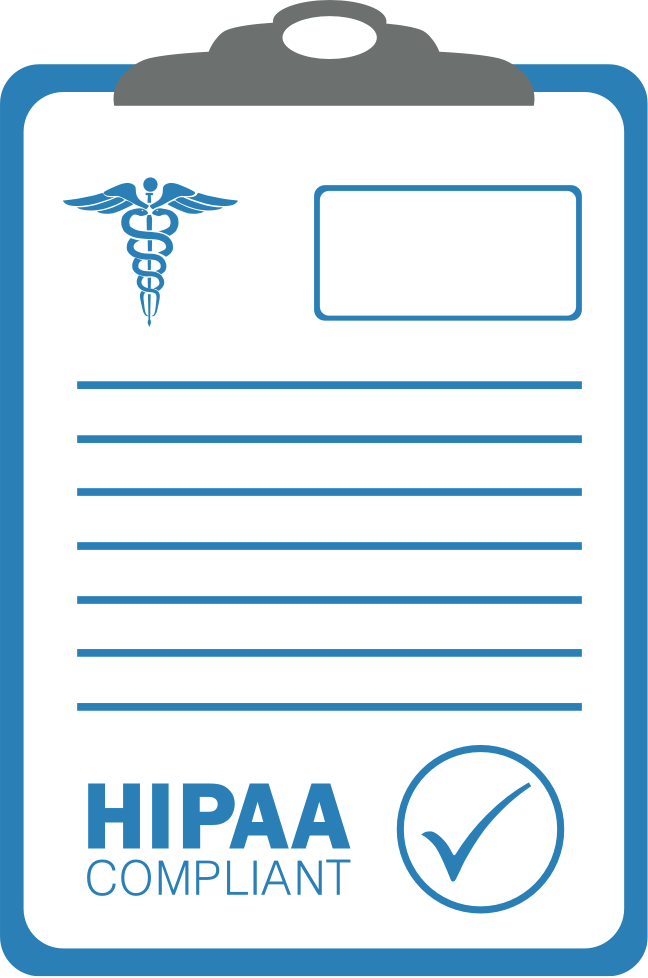 Download our FREE HIPAA Checklist, 10 Things You Can Do Today To Be More HIPAA Compliant.
The cost of noncompliance to HIPAA can be crippling to an organization. The penalties for HIPAA noncompliance are based on the perceived level of negligence and can range from $100 to $50,000 per individual violation, with a max penalty of $1.5 million per calendar year for violations. Additionally, violations can also result in jail time for the individuals responsible.