We look forward to hearing from you.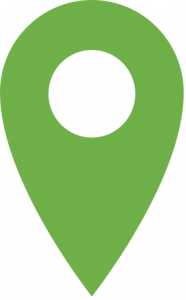 Willetts Tech
446 N Mechanic Street
Cumberland, MD 21502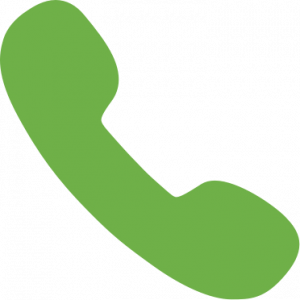 Phone: 301-722-5800
Toll Free: 855-727-8492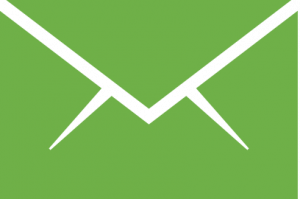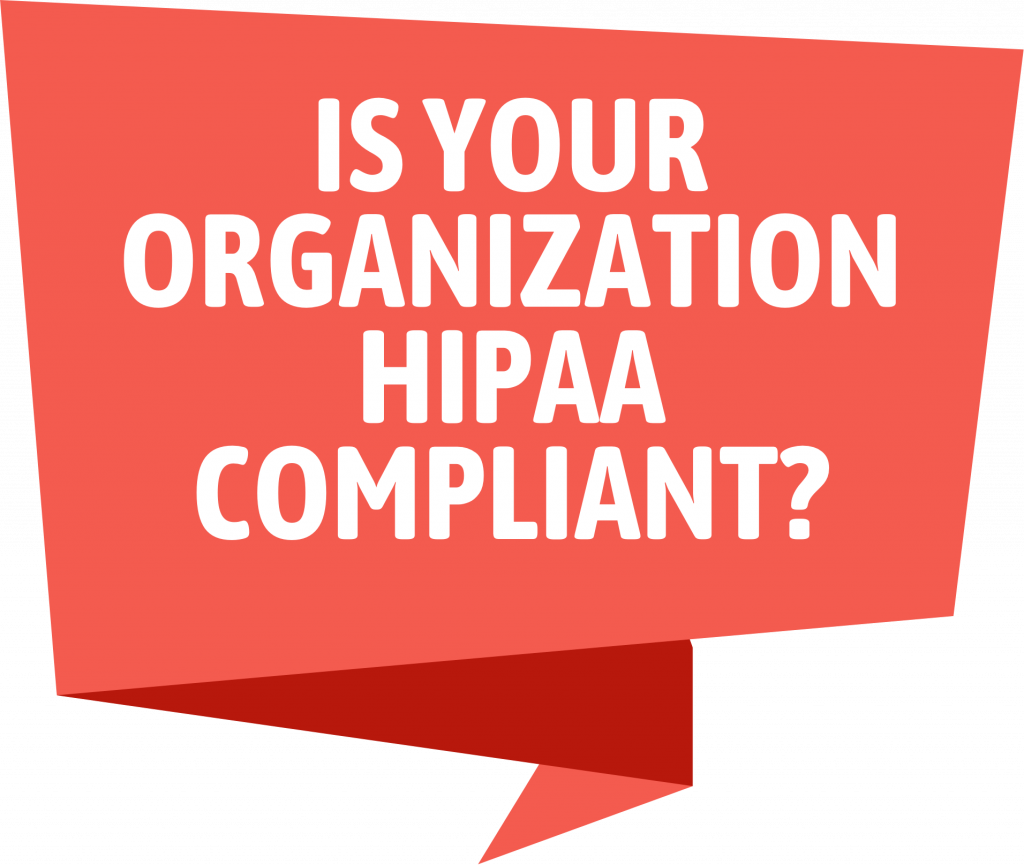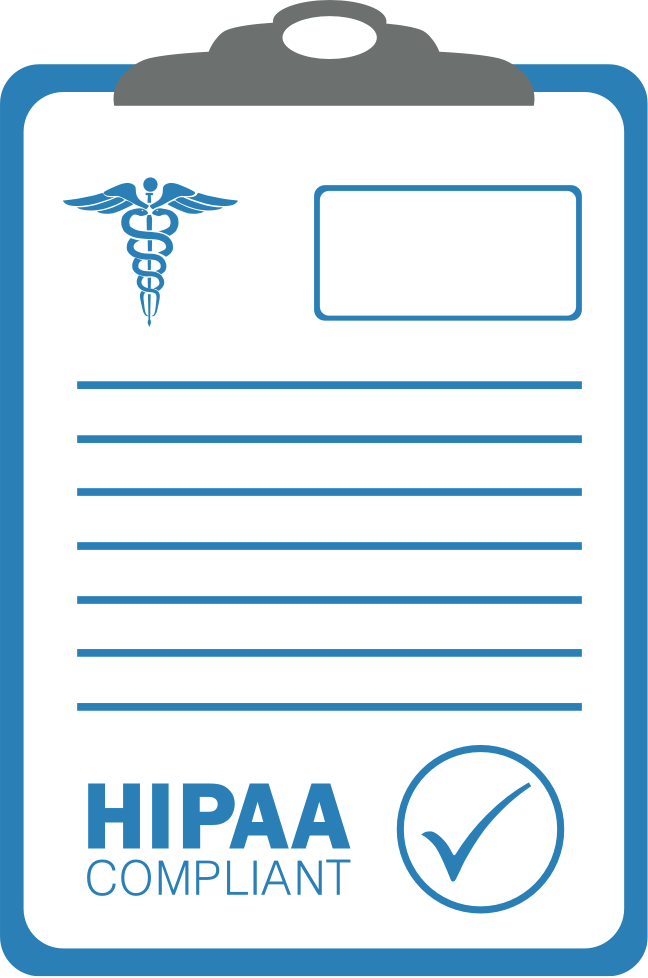 Download our FREE HIPAA Checklist, 10 Things You Can Do Today To Be More HIPAA Compliant.
The cost of noncompliance to HIPAA can be crippling to an organization. The penalties for HIPAA noncompliance are based on the perceived level of negligence and can range from $100 to $50,000 per individual violation, with a max penalty of $1.5 million per calendar year for violations. Additionally, violations can also result in jail time for the individuals responsible.