You always want to grow as a smart business owner. Looking at some of your raw data can offer insight into your performance, but you could go further. Business intelligence is a ...
If you're looking for a simple way to improve the way your business works, Microsoft Edge has another great option. The most recent version of Microsoft's Edge browser has a number of ...
Modern businesses can only run with reliable Internet access, but sometimes, unexpected Wi-Fi issues pop up. Troubleshooting this technology can help you maintain a stable Internet connection. Follow these tips for minimizing ...
As cybercriminals continue to take advantage of people who use social media, many LinkedIn accounts are at the center of a hijacking scheme. This targeted attack is very dangerous for professionals and ...
Windows 10 and 11 can get the latest patch from Microsoft. Before installing, learn about its features and how the update can benefit your business. This informative guide explains everything you need ...
New technological advances happen daily, but is your business taking advantage of them? VoIP technology can drastically improve your business operations, save you money, and bring your business into the modern era ...
Do you want to grow your business in one simple, streamlined way? Monitor your profits and uncover trends with a custom data dashboard. This technology is a great way to keep track ...
QR (Quick Response) codes are revolutionizing the way many businesses operate. Scanning these unique barcodes with your phone's camera can instantly bring you to any website. While QR codes are convenient for ...
With cyber-attacks on the rise, protecting your business from security breaches is crucial. One of the most dangerous threats to your company is a zero-day exploit. For maximum protection, you must understand ...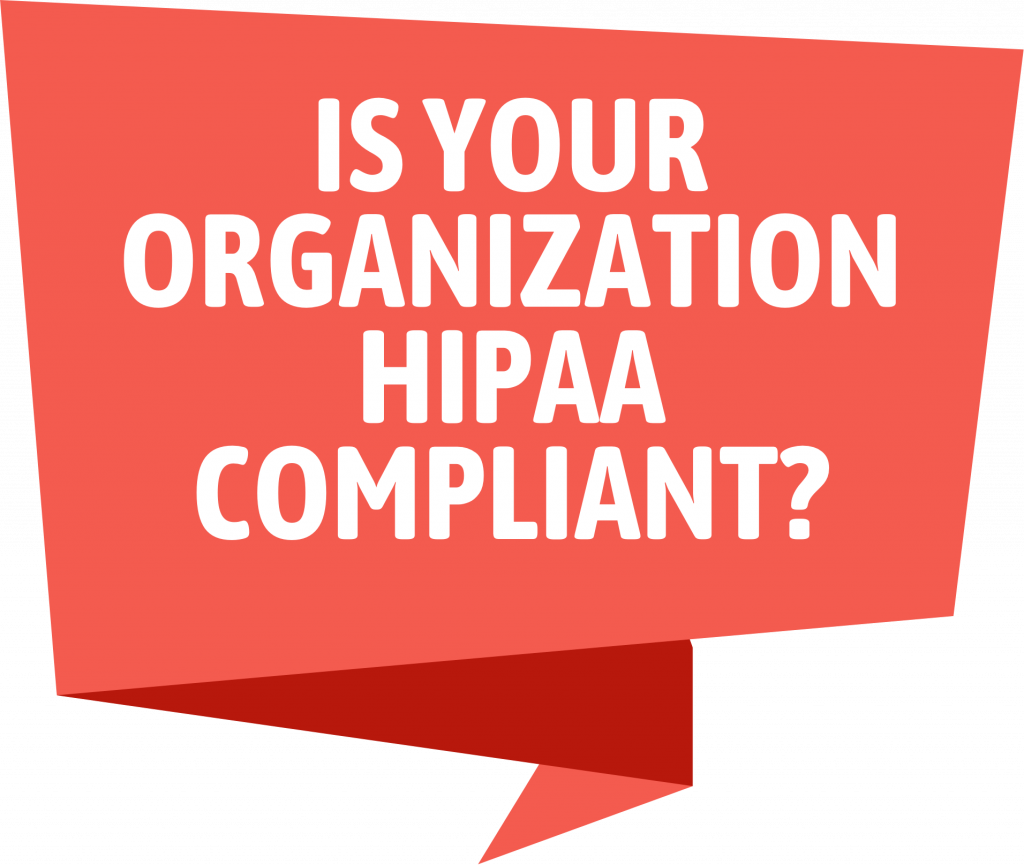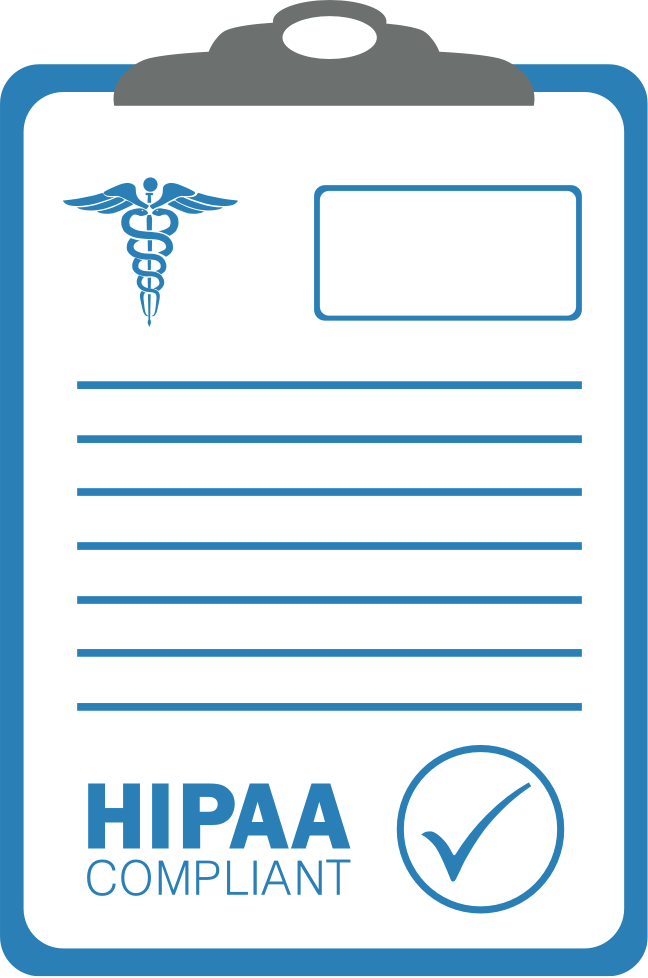 Download our FREE HIPAA Checklist, 10 Things You Can Do Today To Be More HIPAA Compliant.
The cost of noncompliance to HIPAA can be crippling to an organization. The penalties for HIPAA noncompliance are based on the perceived level of negligence and can range from $100 to $50,000 per individual violation, with a max penalty of $1.5 million per calendar year for violations. Additionally, violations can also result in jail time for the individuals responsible.