If you have children, you probably know all about setting up parental controls. It's annoying. It can be time consuming, and not to mention more than a little frustrating. Fortunately, Microsoft has ...
Microsoft recently announced a significant addition to their ubiquitous office suite. Two new versions are on deck for 2021: A consumer Office 2021 version and Office LTSC (Long-Term Service Channel) for Enterprise ...
Do you use the app "ShareIt?" It's one of the most popular apps in the ecosystem, boasting more than a billion downloads from Google's Play Store and nearly 2 billion downloads overall ...
Patrick Wardle is a legend in the Apple ecosystem, and one of the best independent security researchers out there. Not long ago, he sang Apple's praises for the security of their M1 ...
Back in the early days of Windows, the OS didn't have a very good reputation. The dreaded Blue Screen of Death was an all-too-common occurrence and plugging peripherals into a Windows-based PC ...
Is your company's website built around WordPress? It wouldn't be much of a surprise if that were the case. 24As the most popular platform on the web, there are tens of millions ...
For a time, a few months ago, it seemed like the gang behind the dreaded Trickbot network and malware was on the ropes. Law enforcement had rocked the group back on its ...
Do you own a MacBook Pro, purchased between 2016 and 2017? Has the battery been acting up and refusing to hold a charge beyond 1 percent? If you've ruled out issues with ...
Do you use the popular Android app, "Barcode Scanner?" If so, you're certainly not alone. The app has racked up more than 10 million downloads on Google's Play Store and is one ...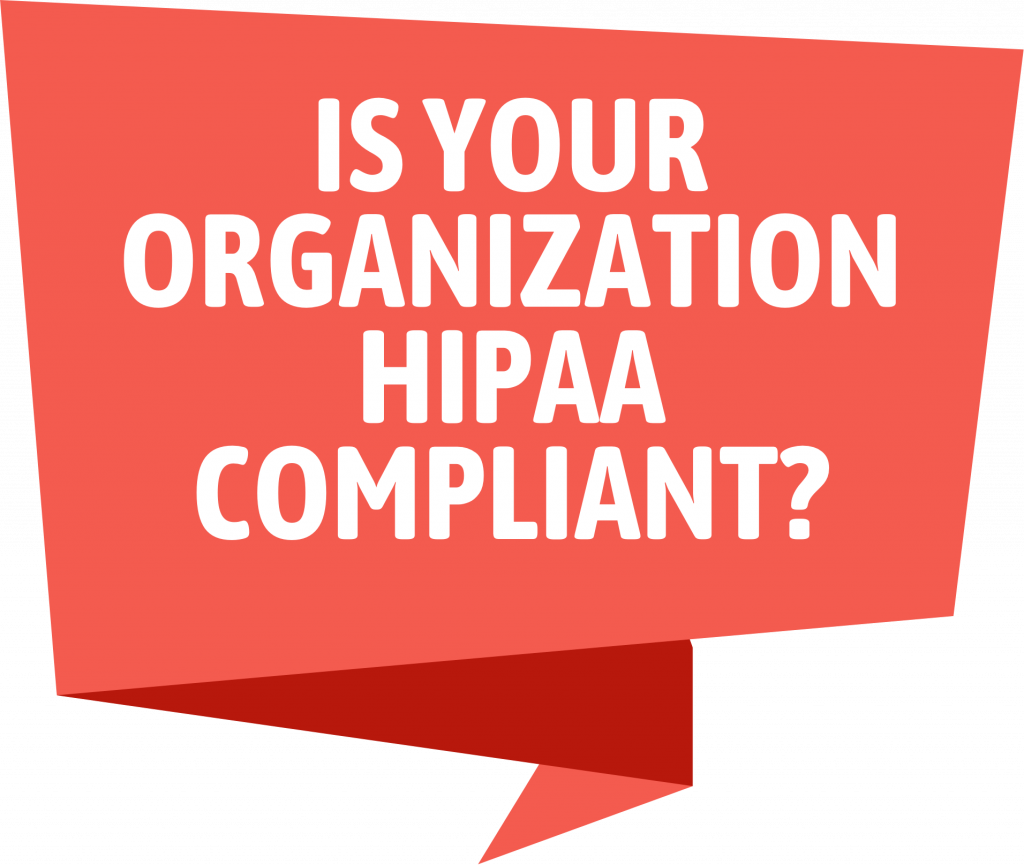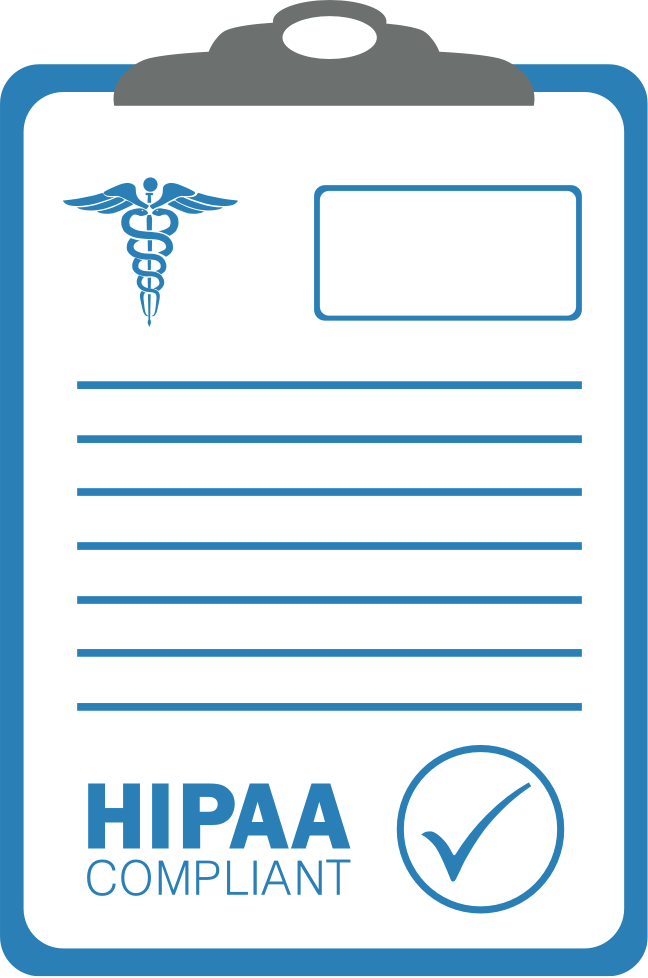 Download our FREE HIPAA Checklist, 10 Things You Can Do Today To Be More HIPAA Compliant.
The cost of noncompliance to HIPAA can be crippling to an organization. The penalties for HIPAA noncompliance are based on the perceived level of negligence and can range from $100 to $50,000 per individual violation, with a max penalty of $1.5 million per calendar year for violations. Additionally, violations can also result in jail time for the individuals responsible.