EHR Software designed for the human service industry.
PUPS EHR is an out-of-the-box solution with unlimited customization available. The web-based interface has a companion online/offline application to increase staff access. Ultimately, PUPS EHR is designed to reduce stress, streamline workfow and improve business functionality.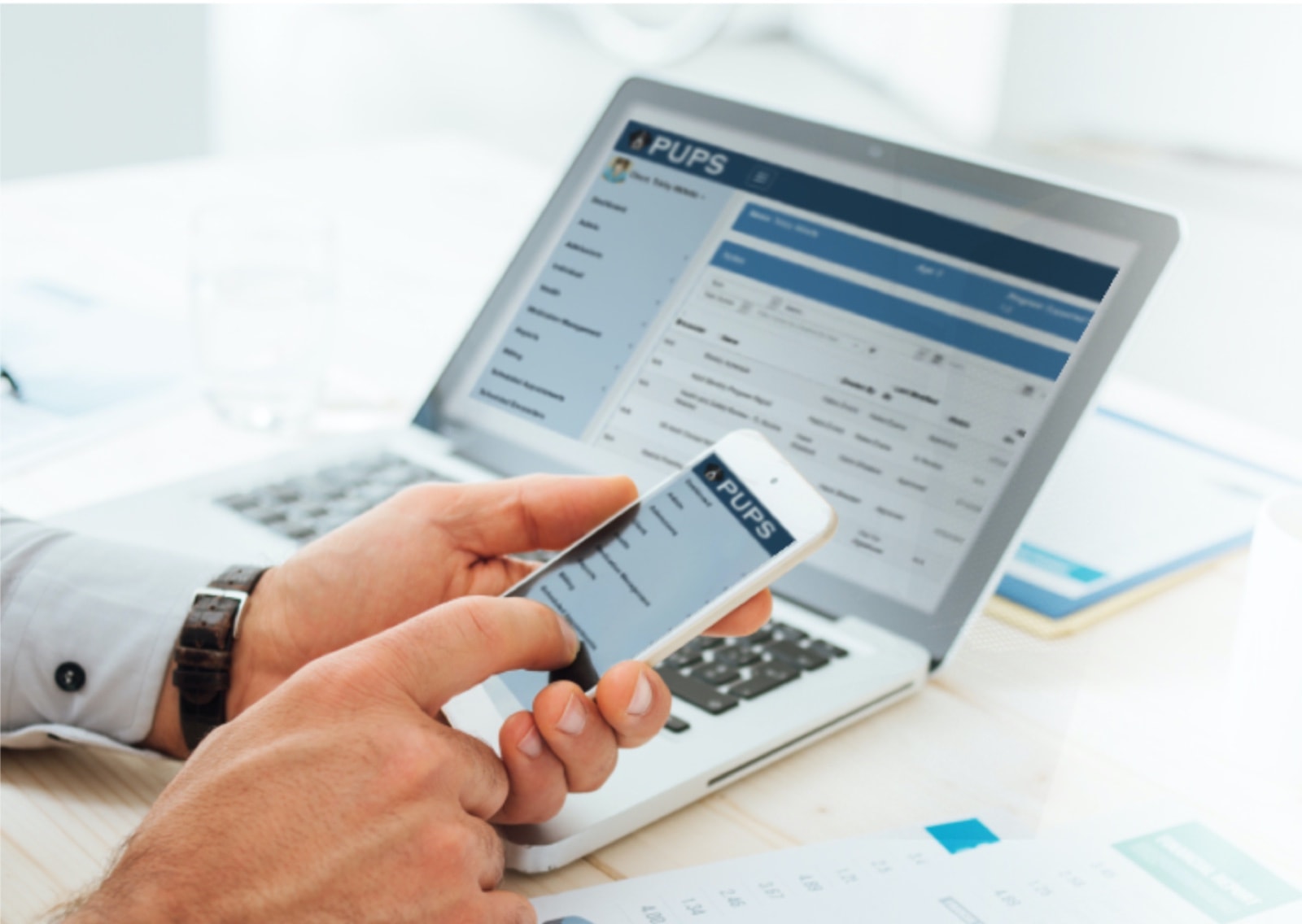 A HIPAA Compliant Workflow
In a world where access and security are growing in not just popularity but necessity, Electronic Health Record systems are proving to be an essential tool for the Human Service Field. Whether you work in a residential facility, provide community-based services or work in the field traveling to and from homes to public meeting spots, having a HIPAA compliant record management system that can be used both online and offline to streamline workflow processes is needed to keep up with the demands of providing quality client care.

Too often, Human Service Workers are flooded with documentation processes that they become submerged in the clerical side of the profession. Our PUPS EHR solution is designed to increase access, and improve workflow efficiency, so that Human Service Workers are able to spend time with those who matter the most, the clients.
With the PUPS EHR Solution, you can:
Access records anywhere any time – PUPS offers an online/offline solution
Complete documentation with ease – Some of the favorite features include: e-signing, medication management, interactive approval processes
Rest assured you are protected – All of Willetts Tech's solutions are HIPAA compliant, encrypted and secure!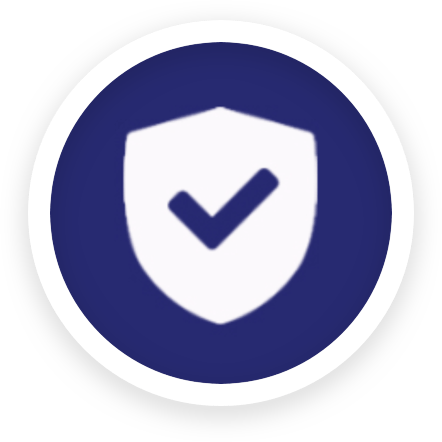 HIPAA Secure & Compliant
Web-Based
Care Team Mgmt
Custom Permissions & Security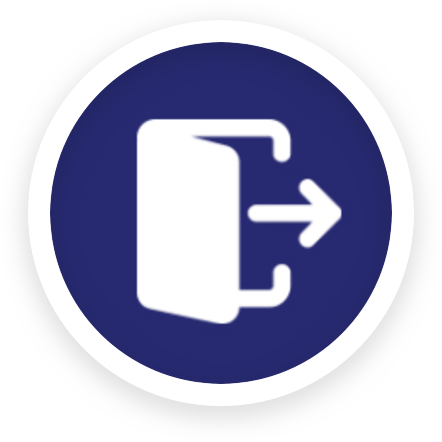 Online/Offline
Client Portal
Scheduled Encounters
System Calendar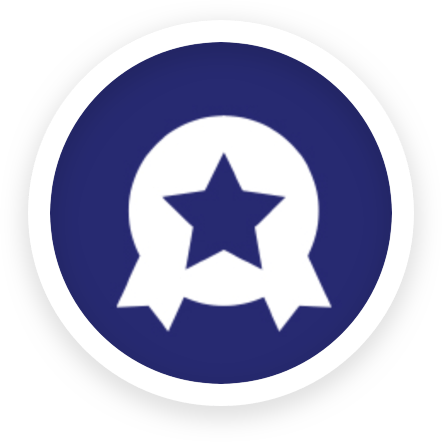 Billing Integration
Medication Mgmt
E-sign
ICD-10 Code Integration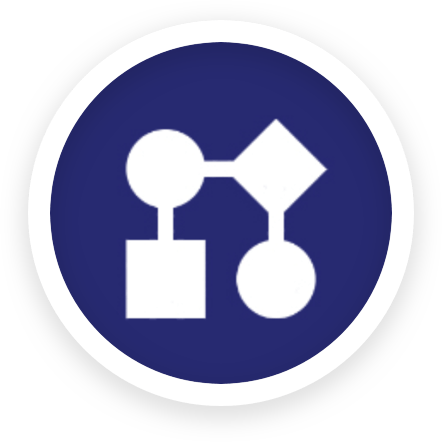 DA/Supervisor Notifications
Dynamic/Exportable Reports
Referral Pipeline
Referral Pipeline Tracking
Whether you are looking to expand your business or improve your current practice, our PUPS EHR is designed to support your needs. Call today to schedule a consultation with our strategic developer who is there to help you strategize on how to use technology to make your visions come to fruition.