The creators of the dreaded 'Robbinhood' ransomware strain are putting their reputation to work for them.  The hackers have recently modified their ransom note in a couple of important ways. First and ...
If you're a business owner, you probably utilize at least a few of the services Pitney Bowes offers.  They maintain a global shipping, mailing, e-commerce and financial services empire that touches just ...
Say what you want about Google, but the company has a solid track record of doing all they can to keep the Google Play Store relatively free of malicious apps. By most ...
Are you a Windows iTunes user? If so, you should upgrade iTunes immediately or run the risk of being infected with the BitPaymer ransomware strain. The group controlling the software has been ...
Apple is the largest tech company in the world. Their iPhones are in the hands of legions of loyal, faithful users all across the globe. Unfortunately, the latest build of the iPhone's ...
Do you use Whatsapp on an Android device? If so, you'll want to upgrade to the latest version as soon as possible. Recently, a critical vulnerability being tracked as 'CVE-2019-11932' was discovered ...
File this one away under 'better late than never.'  Zendesk, a popular customer support ticketing platform, has only recently discovered evidence of a data breach that dates back to November 2016. To ...
A string of hospitals in both the US and Australia have come under attack by hackers in recent weeks. They have been targeted by ransomware attacks that have effectively shut a number ...
American Express has been quietly contacting some of its customers with a tersely worded communication that reads, in part, as follows: "It was brought to our attention that personal information related to ...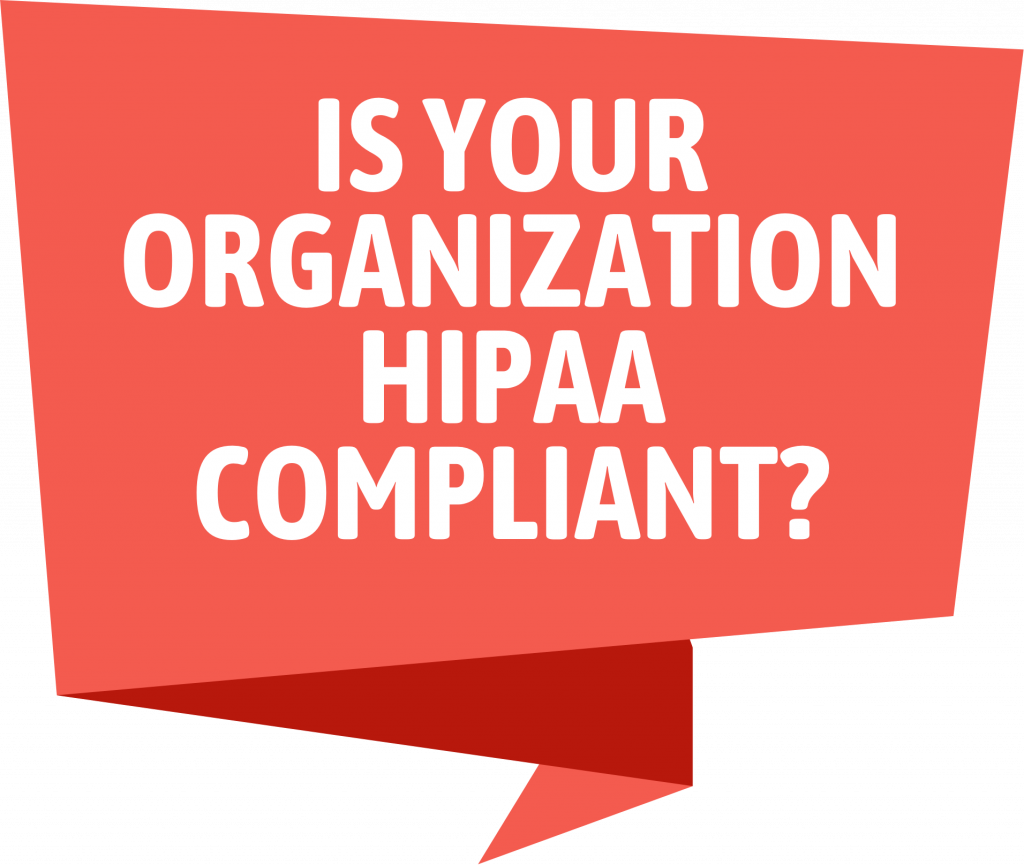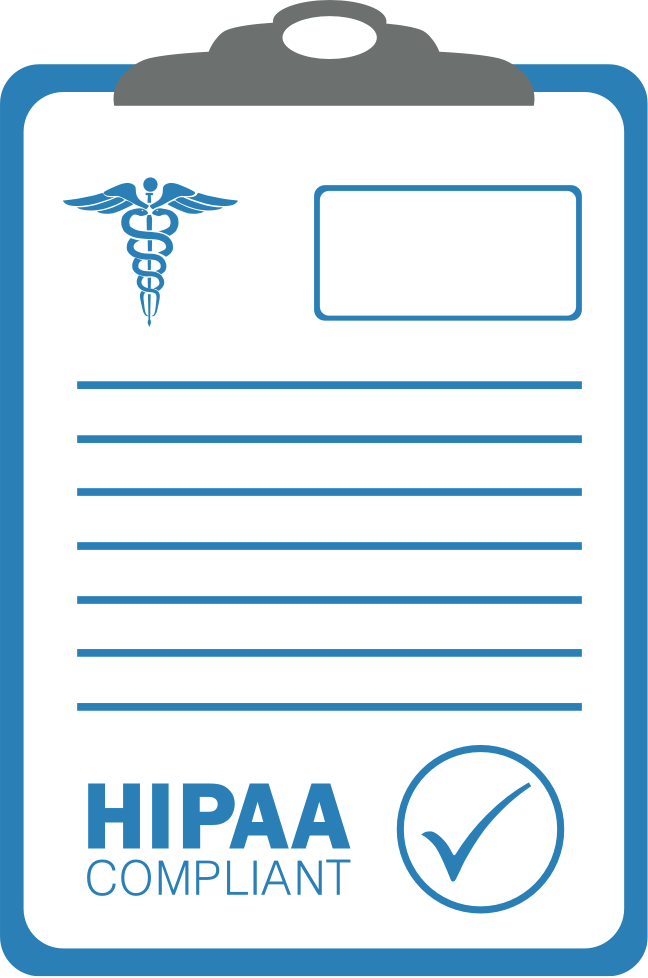 Download our FREE HIPAA Checklist, 10 Things You Can Do Today To Be More HIPAA Compliant.
The cost of noncompliance to HIPAA can be crippling to an organization. The penalties for HIPAA noncompliance are based on the perceived level of negligence and can range from $100 to $50,000 per individual violation, with a max penalty of $1.5 million per calendar year for violations. Additionally, violations can also result in jail time for the individuals responsible.