An old hacking technique is getting new attention from hackers around the world, and it underscores the fact that people must exercise extreme caution when it comes to deciding who to trust ...
The Internal Revenue Service recently issued a warning that all taxpayers should be aware of. The agency has received a growing number of reports concerning unsolicited email messages bearing the subject lines: ...
There's another chapter in the ongoing MS Paint saga. In case you missed the first part of the story, several months ago, Microsoft upset its user base when a Windows 10 Build ...
This year stands to shatter last year's record in terms of the number of successful hacks against businesses and government agencies. It seems that the hackers have a new favored tool:  The ...
There's a mix of good news and bad news concerning the security of smart devices in general, and smart medical devices specifically.  As most people are aware, the Internet of Things (IoT) ...
This year hasn't been good for users of Open Source software, which at one level or another, includes just about everybody.  Unfortunately, a recent grim discovery makes it unlikely that we'll see ...
There's great news today in the tech realm for gamers around the world. Nvidia recently announced a major driver update for its graphics cards that offer a variety of improvements.  The 436.02 ...
Earlier this year, Google, the parent company of YouTube, found itself in hot water for YouTube's violation of the Children's Online Privacy Protection Act (COPA). They got in trouble for their data ...
If you're a G Suite user, you're probably already aware that Google has been making plans to shut down Google Hangouts.  In fact, the original plan was to begin phasing it out ...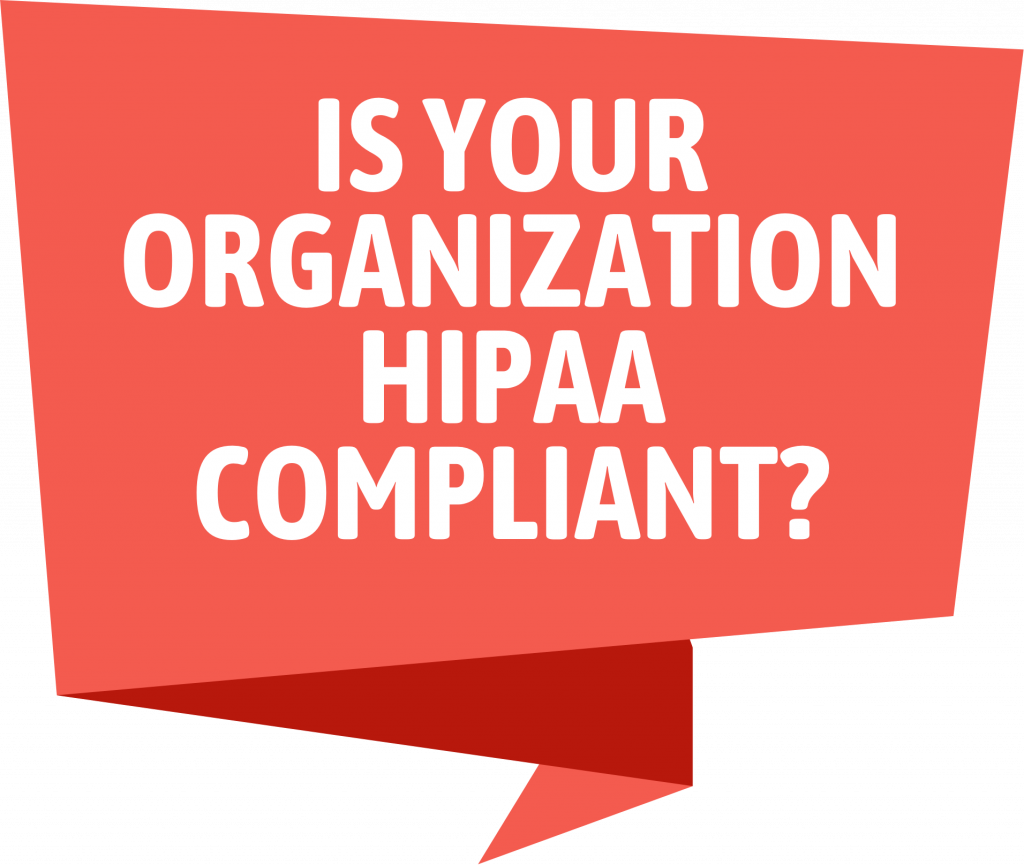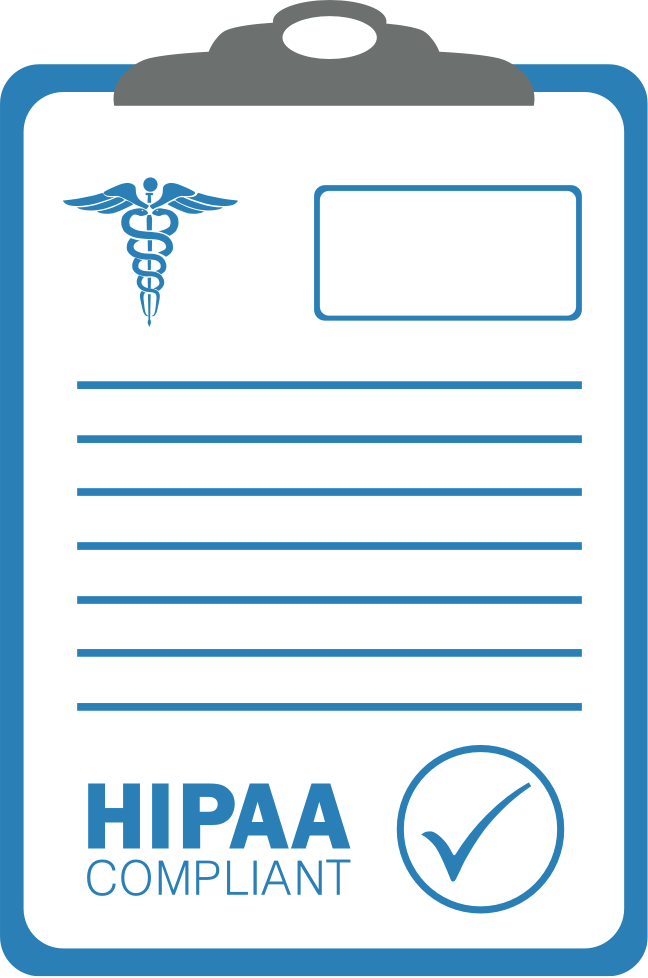 Download our FREE HIPAA Checklist, 10 Things You Can Do Today To Be More HIPAA Compliant.
The cost of noncompliance to HIPAA can be crippling to an organization. The penalties for HIPAA noncompliance are based on the perceived level of negligence and can range from $100 to $50,000 per individual violation, with a max penalty of $1.5 million per calendar year for violations. Additionally, violations can also result in jail time for the individuals responsible.