Instagram has made a recent change you should be aware of. Any time you make a comment, you may get a popup warning that your comment may be "potentially offensive". That is, ...
On the Dark Web, there's a live webcast show called "NulledCast" that few people have ever heard of. It's pretty popular in Dark Web circles, though. The premise of the show is ...
These days, who hasn't made use of Google Maps?  It has become an indispensable navigation tool and smart phone navigation. It is powered by Google Maps and could arguably be described as ...
Researchers at BlackBerry Cylance have discovered a new and dangerous strain of ransomware in the wild dubbed "Zeppelin". It has been used to target small numbers of healthcare and technology-related companies in ...
Do you have a home security system that incorporates Amazon's Blink XT2 cameras? If so, be advised that researchers at Tenable Security recently identified several serious security flaws that would allow an ...
Researchers at SophosLabs have discovered a new threat to be on the alert for.  A variant of the Snatch ransomware has been spotted in the wild. It features an innovative means of ...
Are you using a device that's running on Windows 10 Mobile?  If so, you don't have a lot of company.  Sadly, the OS never really caught on. Microsoft pulled the plug on ...
Google has a solid reputation when it comes to making a steady stream of improvements to its large and growing base of products and services.  They have a demonstrated a track record ...
Researchers from Group-IB monitor the Dark Web and have recently reported the appearance of nearly half a million credit card records available for sale. Each record is valued at more than ...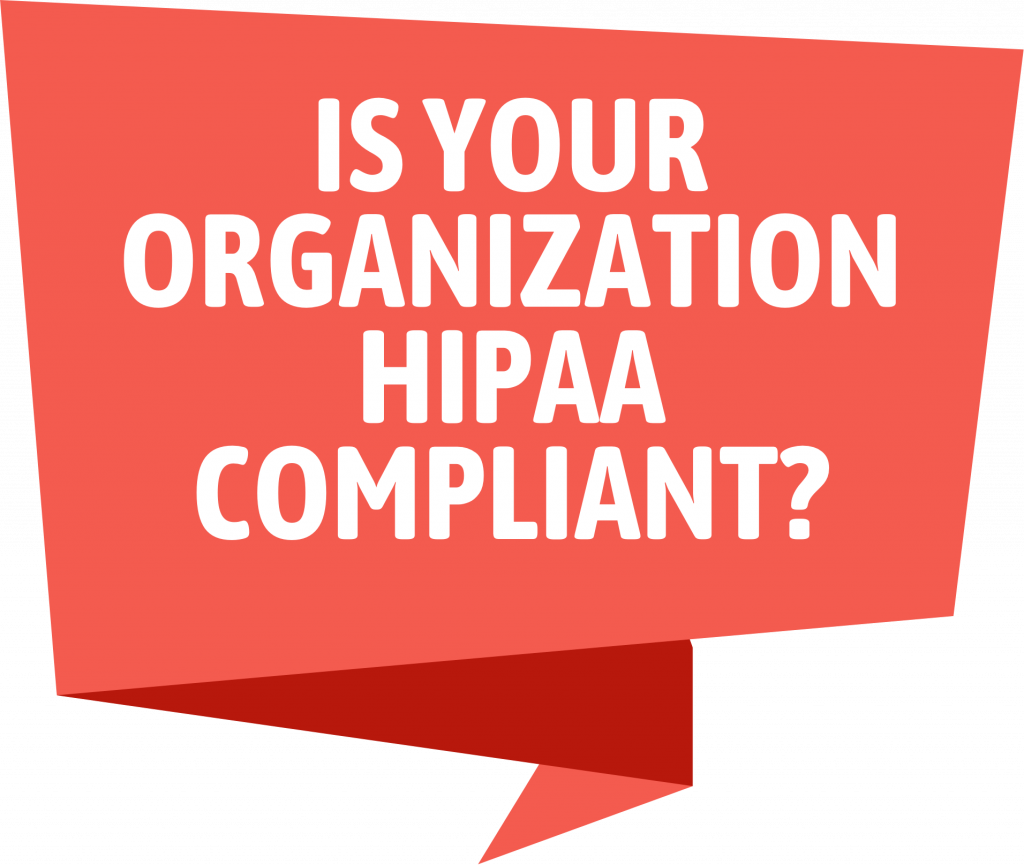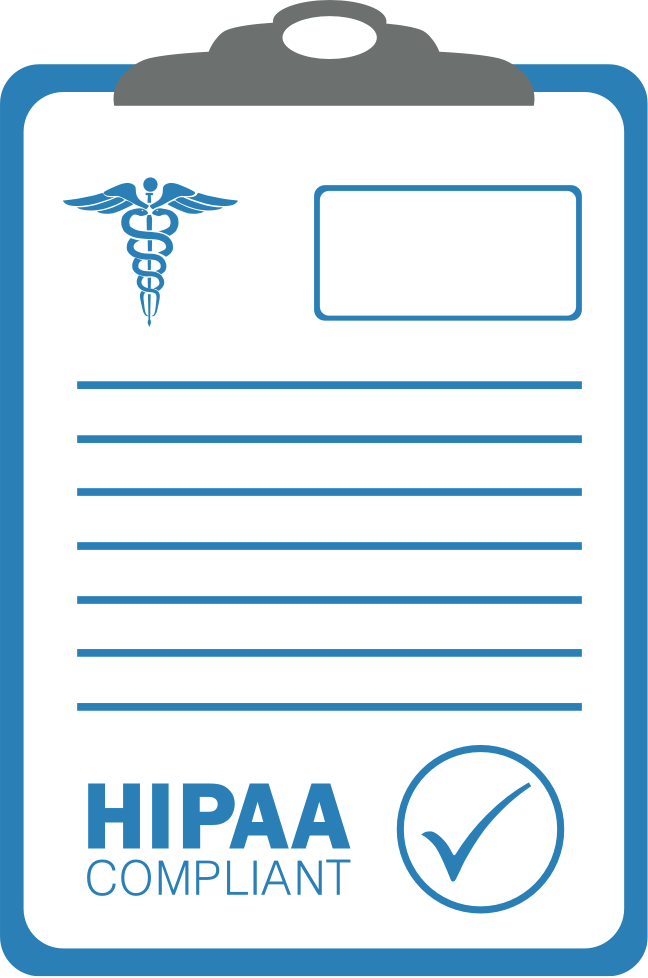 Download our FREE HIPAA Checklist, 10 Things You Can Do Today To Be More HIPAA Compliant.
The cost of noncompliance to HIPAA can be crippling to an organization. The penalties for HIPAA noncompliance are based on the perceived level of negligence and can range from $100 to $50,000 per individual violation, with a max penalty of $1.5 million per calendar year for violations. Additionally, violations can also result in jail time for the individuals responsible.